About Us
BOARD MEMBERS
Paul BarkerPresident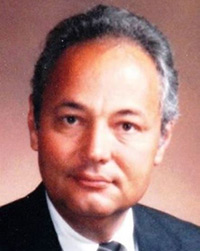 Milam JohnsonVice President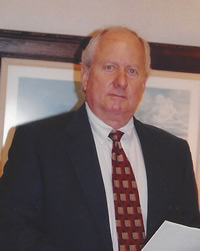 Harvey FordSecretary/Treasurer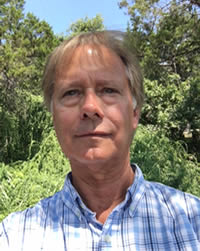 Jon LuceDirector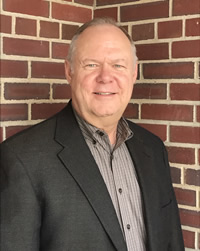 James Stephen Robertson "Steve"Director
ADMINISTRATION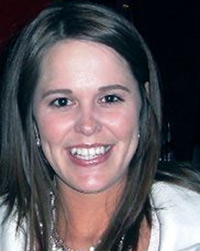 Carla A. OrtsGeneral Manager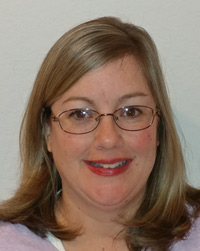 Louise WinderExecutive Assistant to the General Manager
THE DISTRICT
Travis County Water Control and Improvement District No. 10 (the "Water District"), also known as WCID #10, is a political subdivision of the State of Texas, and was created by a petition filed with Travis County, Texas, on August 10, 1956 and a confirmation election was held on September 29, 1956.
The Water District is located in western Travis County. The District includes the City of West Lake Hills and the major subdivisions of Westwood, Rolling Hills West, Knollwood, Westlake Highlands, Sundown Parkway, Camelot and the original Rob Roy Ranch. Overall, the District covers an area of approximately 5,000 acres, and has about 3,000 residential and business accounts comprised of about 10,000 people.
The Water District was established pursuant to Article XVI, Section 59 of the State of Texas Constitution, and Chapters 49 and 51 of the Texas Water Code, as amended. The District is subject to the continuing supervision of the Texas Commission on Environmental Quality (TCEQ).
The Water District was created for the purposes of providing, operating, and maintaining facilities to distribute potable water along with water for fire protection. The District is empowered, among other things, to purchase, construct, operate and maintain all works, improvements, facilities and plants necessary for the supply and distribution of water.
Although not required, the Water District does provide water to and maintains fire hydrants throughout its service area. Currently, there are approximately 600 fire hydrants in the Water District. All fire protection services are provided to residents, businesses, and property owners in the Water District by a separate governmental entity – Travis County Emergency Service District #9.
The Water District contracts with Crossroads Utility Services, LLC, to provide operations and maintenance services.